Consultant Plastic Surgeon (Up to 12 months fixed term)
---

Nau mai, haere mai ki Te Whatu Ora – Capital, Coast & Hutt Valley District
Location: Hutt Hospital
Service: Surgical Services, Plastic Surgery
Contract: Up to 12 months fixed term, full time/part time (1 FTE - 0.8 FTE) - Starting ASAP
Salary: As per ASMS MECA
Kōrero mō te tūranga – About the role
This role is a fixed term appointment to support the plastic surgery service while we await the return of SMOs from parental leave and fellowships abroad. The role will have a general focus with potential for subspecialty interest to be accommodated (FTE and service needs permitting).
The monthly timetable will include subspecialty clinics in skin, including "see and treat" clinics, as well as clinics to support the general plastic surgery work load. There is a requirement to attend a monthly out of town clinic in a regional hospitals.
Operative access for elective care would be balanced with planned acute lists and contribute to the on call roster (currently around 1:10) and the developing surgeon of the day model of care. Operating lists will be distributed across main theatres and the newly opened local anaesthetic procedure suite.
The individual will support and lead junior medical staff, take an active role in interdisciplinary team education, participate in a bi-monthly burns MDT, and actively support and utilise nurse specialist role/s as appropriate. They will actively participate in quality improvement, clinical audit activities and service development meetings and initiatives.
Mō tō mātou rōpū – About our team
The Wellington Regional Plastic Maxillo-Facial and Burn Service is based in Lower Hutt, Wellington, and provides regional services to the Capital and Coast, Wairarapa, Mid Central, Hawke's Bay, Nelson/Marlborough and Whanganui areas, servicing a population of over 1 million people. The Service delivers outreach clinics in each of these areas to improve access for patients across the region. The service currently comprises around 12 plastic surgery consultants and 12 junior doctors of varying grades.
The service provides high quality care to plastic surgical patients with a wide range of acute and elective surgical conditions. A wide range of plastic surgical procedures are provided either on site or at other hospitals, with an emphasis on providing increased access for seeing and treating patients with skin cancer.
Hutt Hospital hosts the central region's Regional Burns Unit, one of three regional units (alongside Waikato and Christchurch) which work with the National Burns Centre in Middlemore, Auckland to deliver a National Burns Service. Pathways are in place to move patients between the national and regional units depending on patient complexity and national demand.
Consultants currently provide a 1:10 surgical on call roster and the service is implementing a new surgeon of the day model. An exciting opportunity exists with the opening of a brand new multidisciplinary local anaesthetic procedure suite to provide more consultant-led local anaesthetic hand and skin surgery.
Moū – About you
This role would suit a plastic surgery consultant who has an interest and recent experience in all aspects of general plastic surgery, and is able to deal with a wide range of conditions, both acutely and electively. You will work well in collaboration with a multidisciplinary team.
You will be vocationally registered with the Medical Council of New Zealand, or eligible for registration through comparable health systems pathway with full registration in the country of origin. If applying from overseas, you must meet the New Zealand Immigration Service requirements.
E pā ana ki a tatou – About us
Capital, Coast and Hutt Valley district is located centrally in Wellington and has over 6,000 full-time equivalent staff, making us one of the major employers in the Wellington region. We operate three hospitals – Wellington Regional Hospital in Newtown, Hutt Valley Hospital and Kenepuru Hospital in Porirua – as well as the Kāpiti Health Centre at Paraparaumu.
Here at Capital, Coast & Hutt Valley District we embrace diversity and welcome applications from all people, including all gender identities, ages, ethnicities, sexual orientations, disability and religions. A workforce that is diverse and inclusive means that we are better positioned to understand and serve our community.
Capital, Coast & Hutt Valley District is a pro-equity health organisation, with a particular focus on Māori, Pacific Peoples, and the Disability Community.
Me pēhea te tuku tono - How to apply
Click the apply now button to send your application directly to us. For further information on this role please email sandra.tam@ccdhb.org.nz and indicate the job title and vacancy number in the subject line.
Recruitment agency's applicants to apply online.
Ma tini, ma mano, ka rapa te whai
By joining together we will succeed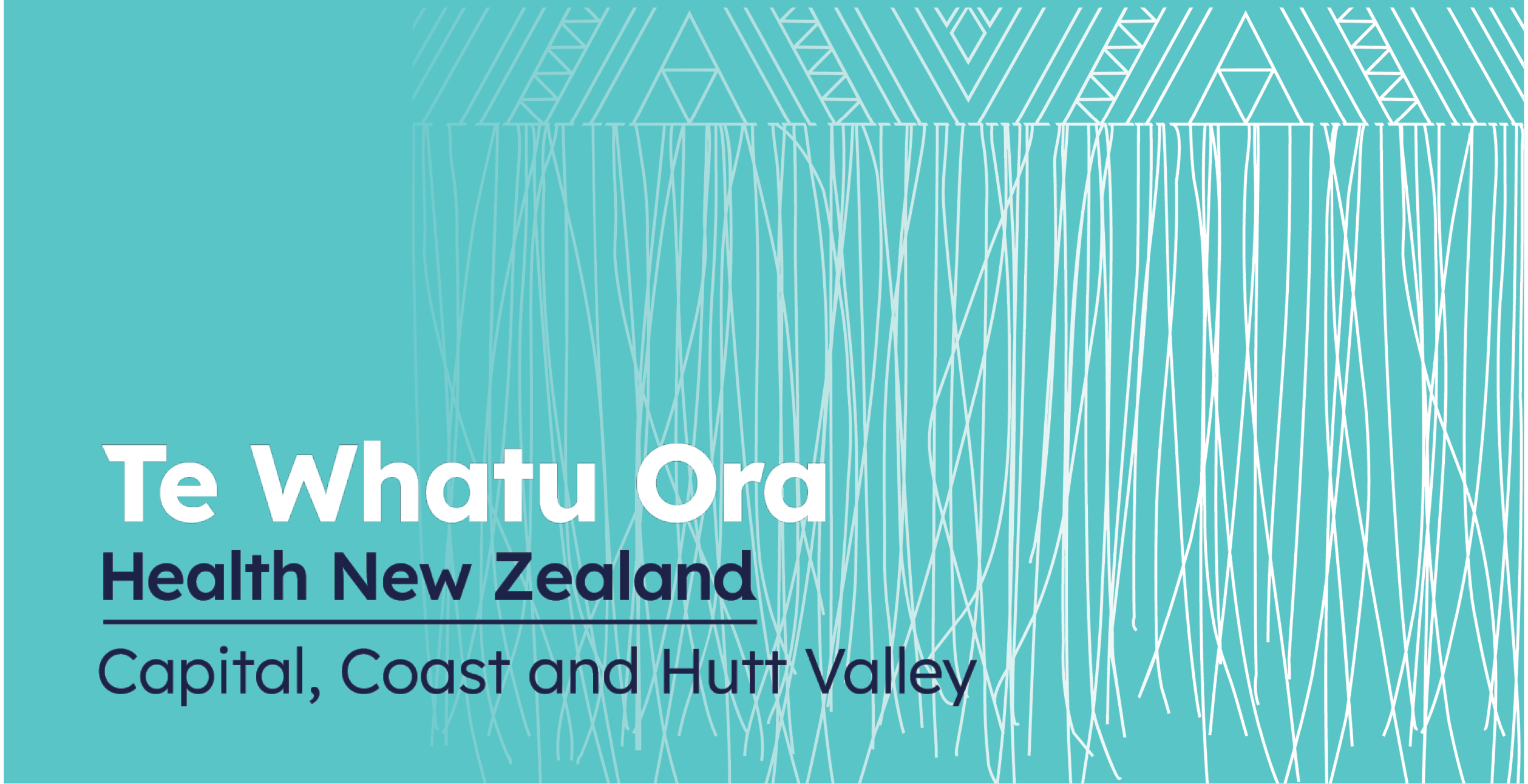 Register/Login
Not Registered? Create your account
Previously Registered Log In here