Foundational (Rotational) Pharmacists / Kaitaka Rongoā
---

Nau mai, haere mai ki Te Whatu Ora – Capital, Coast & Hutt Valley District
Location: Hutt Hospital or Wellington Regional Hospital/Kenepuru Hospital
Service: Pharmacy
Contract: Permanent, full time
Salary: As per MECA
Kōrero mō te tūranga – About the role
We have multiple positions available for enthusiastic pharmacists across the district. These positions are rotational and rotate through specified clinical and/or operational areas. Rotations are usually 3-6 months in length.
Rotations at Capital Coast may include:
Pharmacy aseptic production unit
Dispensary
General Medicine
General surgery
Orthopaedics
Oncology/haematology
Neurology/neurosurgery
Aged care
Medicines Information
Rotations at Hutt may include:
Plastics/Burns
Paediatrics
Maternity
General Surgery & Gynaecology
Orthopaedics
General Medicine
Coronary Care
Dispensary
We have positions based at Wellington Hospital with the expectation to rotate to Kenepuru and Hutt hospitals as needed. We also have positions based at Hutt Hospital with the expectation to rotate to Wellington and Kenepuru hospitals as needed.
This positions are entry level and would suit those wanting to start their hospital pharmacy career and who would like a variety of hospital pharmacy experiences.
Mō tō mātou rōpū – About our team
The pharmacy team is well respected by clinicians, nursing staff, and senior management across the organisation, and is constantly looking at ways to improve the service and care it delivers. We provide a comprehensive pharmacy service throughout to the Capital Coast and Hutt Valley District, which includes a clinical service, dispensary & logistics service, and a quality & risk service. Through these services, we aim to improve the quality and effectiveness of prescribing, supply and distribution of medicines throughout the Capital Coast and Hutt Valley District. Our teams value professional growth, and emphasises clinical development and medicines optimisation for our patients.
Moū – About you
We want to hear from you if you are self-motivated in developing your clinical and professional practice and are keen to learn about all aspects of hospital pharmacy. You will need to be registered as a pharmacist in NZ, or eligible to register.
E pā ana ki a tatou – About us
Here at Capital, Coast & Hutt Valley District we embrace diversity and welcome applications from all people, including all gender identities, ages, ethnicities, sexual orientations, disability and religions. A workforce that is diverse and inclusive means that we are better positioned to understand and serve our community.
Capital, Coast & Hutt Valley District are pro-equity health organisation, with a particular focus on Māori, Pacific Peoples, and the Disability Community.
To find out more about us click on the following links:
Mental Health, Addiction and Intellectual Disability Service
Me pēhea te tuku tono - How to apply
Click the apply now button to send your application directly to us. For further information on this role please email recruitment@ccdhb.org.nz and indicate the job title and vacancy number (23117007-23) in the subject line.
Ma tini, ma mano, ka rapa te whai
By joining together we will succeed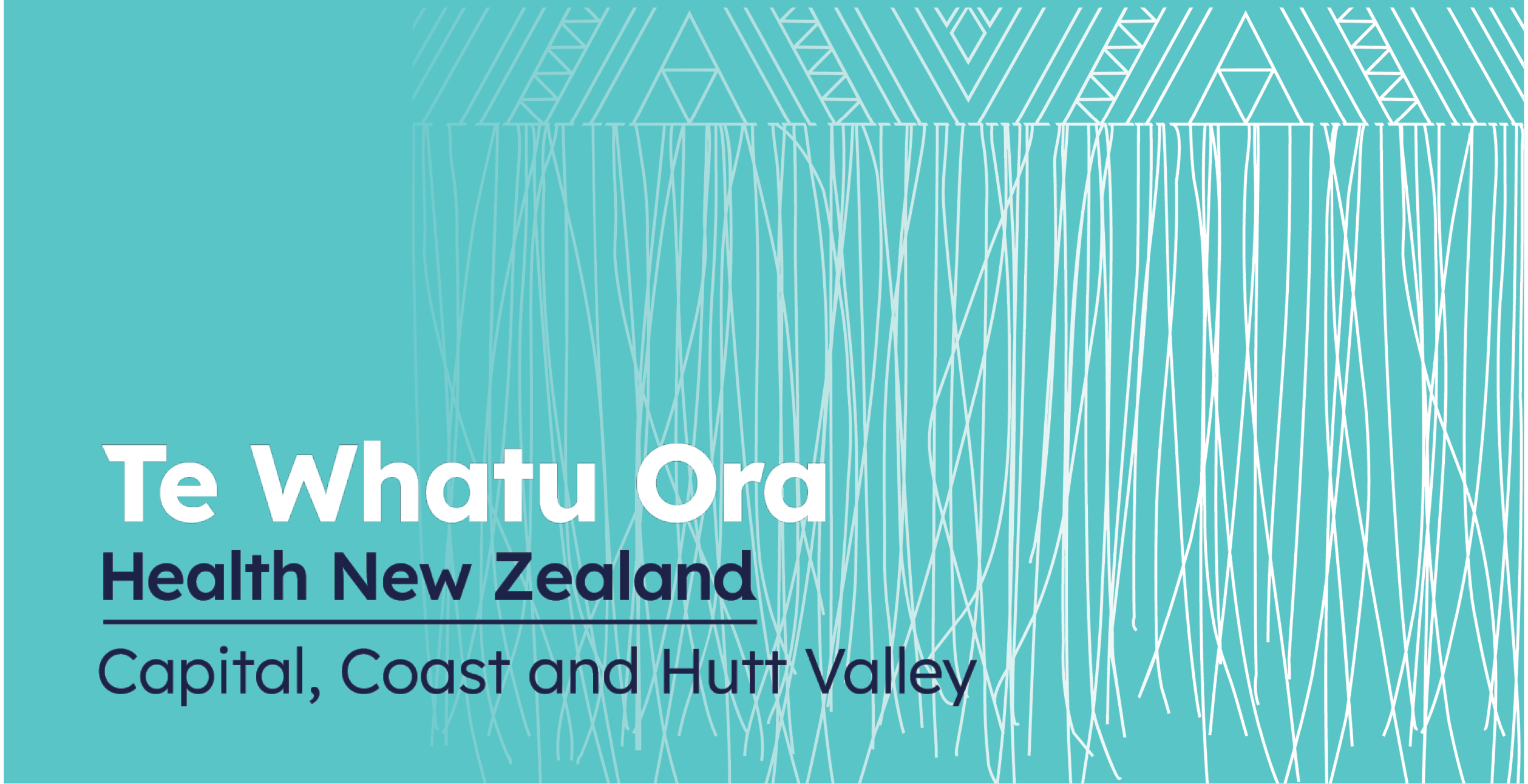 Register/Login
Not Registered? Create your account
Previously Registered Log In here