Physiotherapist
---

Nau mai, haere mai ki Te Whatu Ora – Capital, Coast & Hutt Valley District
Location: Hutt Hospital
Service: Early Supported Discharge/Advancing Wellness at Home Initiative
Contract: Fixed term, Full-time
Salary: Step 3 – 9 on Allied Health scale
Kōrero mō te tūranga – About the role – Are you passionate about preventing avoidable admissions and supporting people to rehabilitate well at home? This is a fixed term role in a friendly team offering inter-professional development opportunities that will look great on your CV!
Our ESD team will soon be joining into a single service with the AWHI ESD service at Capital Coast, bringing a range of exciting developments. The Hutt service works with people coming out of hospital post stroke, following an injury (under the Non-Acute Rehab contract) and also with medically unwell older people presenting to ED/HOP or Acute wards. Staff act as Keyworkers for a number of clients, and in the future, we'll be extending our model so that we are reaching into inpatient wards, encouraging colleagues to transfer people into our care at the earliest opportunity. One of our Physiotherapists is off on parental leave so we are looking for a therapist interested in a fixed term role. Ideally you'd have expertise in stroke rehabilitation, but if you do not and would be more comfortable working in our medical or orthopaedic rehab streams, we'd still love to hear from you.
Mō tō mātou rōpū – About our team
The ESD team has a range of professionals including Nursing, Speech Language Therapy, Occupational Therapy, and outstanding Rehabilitation Assistants as well as access to specialist Doctors. Together with this position, there are two other Physiotherapists in the team. In order to maximise our efficiency, we are developing our Inter-professional practice approaches, so you'd need to bring an holistic perspective and be prepared to cross-skill, learning some activities that may be new to you.
Moū – About you
We are looking for someone with the right clinical skills and a mind open to new ways of working. Te Whatu Ora is committed to improving better health outcomes for Māori and Pacific whānau so your commitment to Te Tiriti and health equity is a must. You'll also bring excellent time and case load management, great communication, and inter personal skills. You will find professional support from your Physiotherapy colleagues within the team and Professional Leader for Physiotherapy. In order to offer a 7 day per week service, therapists in these roles will be rostered to work one weekend day per month with remuneration as per the MECA employment contract for Allied Health staff.
E pā ana ki a tatou – About us
Here at Capital, Coast & Hutt Valley District we embrace diversity and welcome applications from all people, including all gender identities, ages, ethnicities, sexual orientations, disability and religions. A workforce that is diverse and inclusive means that we are better positioned to understand and serve our community. Capital, Coast & Hutt Valley District are pro-equity health organisation, with a particular focus on Māori, Pacific Peoples, and the Disability Community.
To find out more about us click on the following links:
Mental Health, Addiction and Intellectual Disability Service
Me pēhea te tuku tono - How to apply
Click the apply now button to send your application directly to us. For further information on this role please email recruitment@ccdhb.org.nz and indicate the job title and vacancy number in the subject line.
Ma tini, ma mano, ka rapa te whai
By joining together we will succeed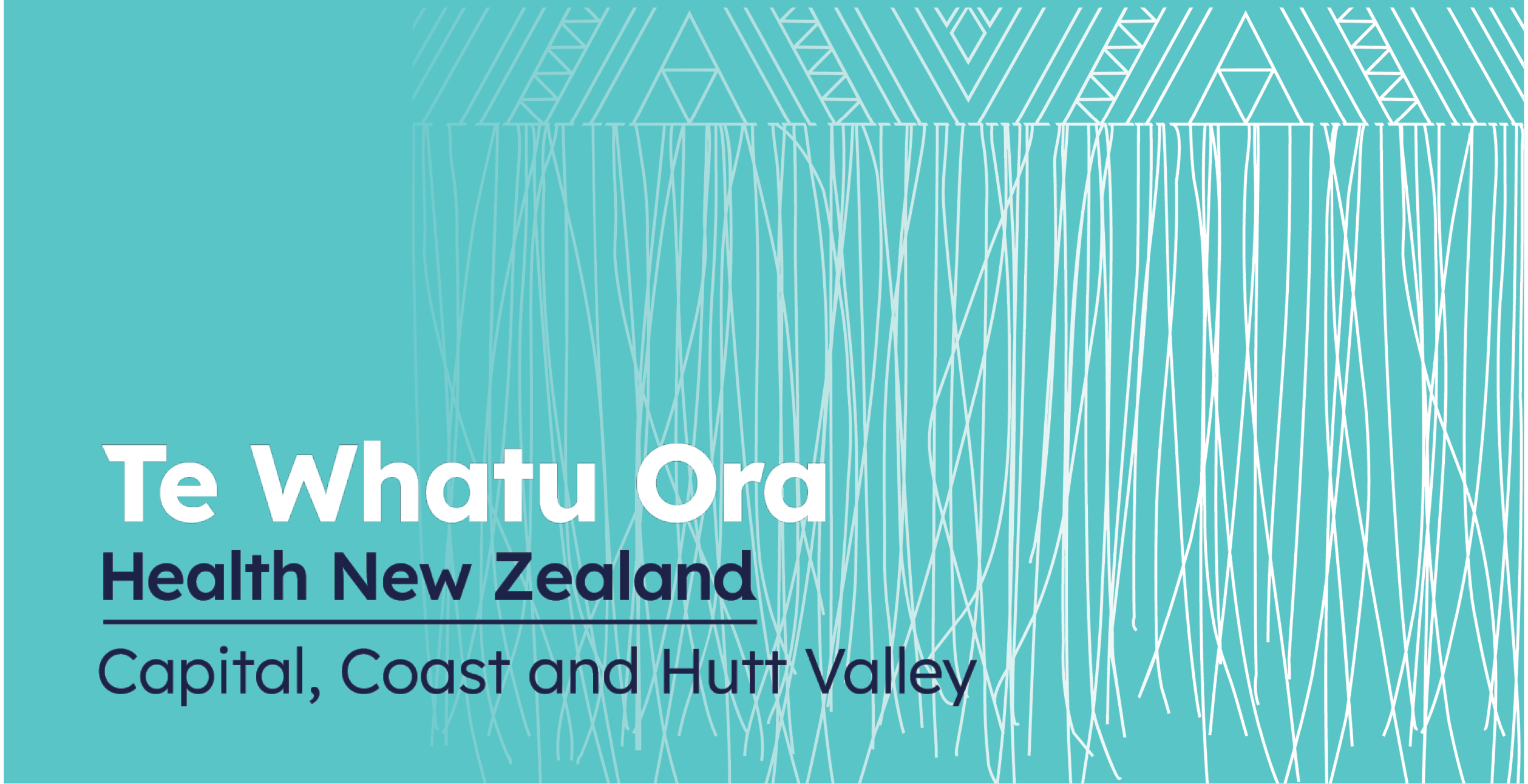 Register/Login
Not Registered? Create your account
Previously Registered Log In here